About me:
I am an Amsterdam based freelance photographer and writer. I am a self taught photographer who loves images and creating them.
My clients have included the Guitarist, Q Magazine, Echo, The Amsterdam Times, The Hague Times, The Rotterdam Times and Graz.nl.
Photographing people is my passion. Capturing their inner soul is my goal. Do you want me to capture your inner soul? Contact me!
Got comments, questions or proposals? Please contact me.
Talk to you soon!
Stay happy,
Sandra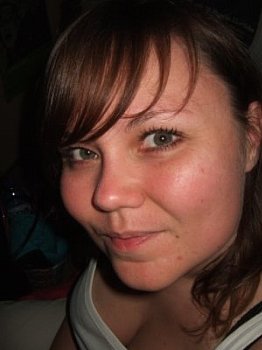 Contact Information:
info@photosbysandra.nl

Commelinstraat 51-2
1093 TK Amsterdam
The Netherlands
0031 (0)6 413 99 658